Lexus Service Center near East Hampton, NY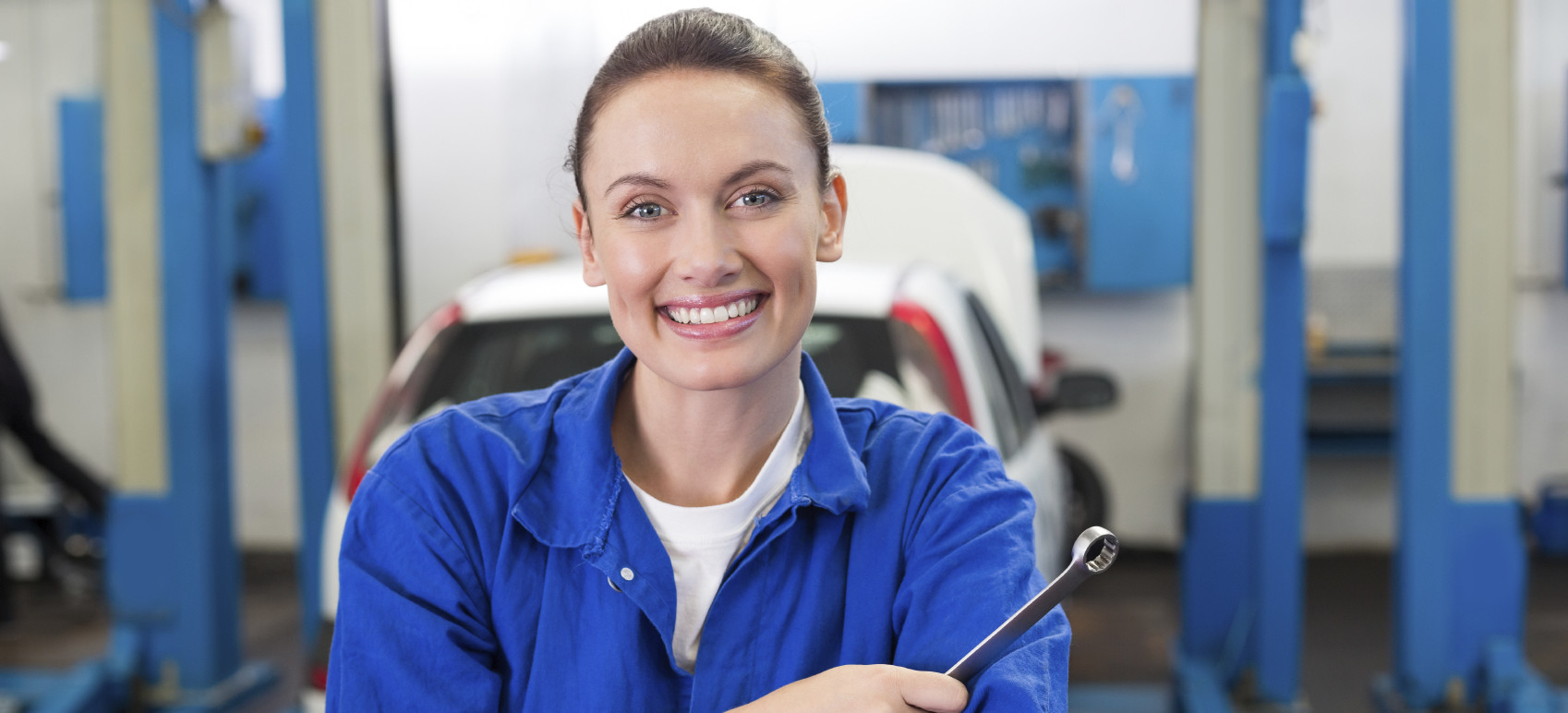 Your precious set of wheels deserves to be in good hands! Fortunately, you've got a dependable service department right around the corner from you here at Lexus of Southampton. No job is too big or small for us, so you can count on us for tasks like oil changes as well as engine replacements. Swing by today during our accommodating business hours and allow our team to get your ride back into tip-top shape!
Service Department
Here at Lexus of Southampton, we go the extra mile to ensure your ride keeps on ticking for many years to come. When you show up, you can rely on us to cover all the bases. On top of the service that you're specifically requesting, we'll also take into consideration the manufacturer's recommendation and let you know what we believe the best path forward is. If you're a Lexus owner, you'll be happy to hear that you can count on us for Lexus Complimentary Maintenance, which is a plan that comes with every new Lexus and includes free service for your first two visits.
Parts Department
We understand that some individuals would prefer to handle their car's maintenance on their own. If you fit this description, you'll still be able to take advantage of some of the services here at our dealership. On our lot, you'll find a well-stocked Parts Department, so you'll be able to get all the components you need from us. In the unlikely event that we don't have what you need on hand, you can simply order the necessary parts from our website. And if you need advice before making any purchases, simply reach out to us by filling out the Ask a Tech form or calling us at 631-259-6792.
Specials and Online Tools!
Not only do we do our best to ensure your time with us is as seamless as possible, but we take it another step forward by providing affordable prices on all our services. To start, you'll be able to secure a timeslot with us without picking up the phone thanks to the Schedule Appointment form. That being said, you can stop in unannounced whenever it's most convenient for you and we'll likely be able to fit you in. Before stopping by, take a look at our current deals under the Specials & Incentives tab above. If you see something you can make use of, be sure to bring the coupon in with you when you show up!
For a Lexus service center near East Hampton, NY, we hope you consider visiting Lexus of Southampton. You can find us conveniently located at 299 County Road 39A in Southampton, NY. See you soon!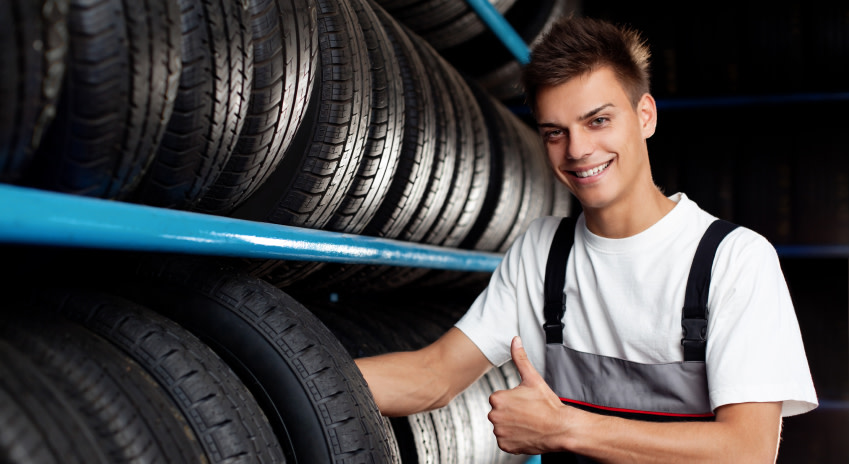 Sales Hours
631.259.4891
| | |
| --- | --- |
| Monday | 9:00 am - 8:00 pm |
| Tuesday | 9:00 am - 8:00 pm |
| Wednesday | 9:00 am - 8:00 pm |
| Thursday | 9:00 am - 8:00 pm |
| Friday | 9:00 am - 8:00 pm |
| Saturday | 9:00 am - 6:00 pm |
| Sunday | 11:00 am - 4:00 pm |
Testimonials
GOOGLE
10-25-2019
GOOGLE
10-6-2019
GOOGLE
9-25-2019
GOOGLE
9-10-2019
GOOGLE
9-7-2019
GOOGLE
8-29-2019
GOOGLE
8-28-2019
GOOGLE
8-8-2019
GOOGLE
7-29-2019
GOOGLE
7-29-2019
GOOGLE
7-29-2019
GOOGLE
7-29-2019
GOOGLE
7-29-2019
GOOGLE
7-29-2019
GOOGLE
6-29-2019
GOOGLE
6-29-2019
GOOGLE
6-29-2019
GOOGLE
6-29-2019
GOOGLE
6-29-2019
GOOGLE
6-29-2019
CARGURUS
6-16-2019
GOOGLE
5-29-2019
GOOGLE
5-29-2019
GOOGLE
5-29-2019
GOOGLE
4-29-2019
GOOGLE
4-29-2019
GOOGLE
4-29-2019
GOOGLE
4-29-2019
GOOGLE
4-29-2019
GOOGLE
4-29-2019
GOOGLE
4-29-2019
GOOGLE
4-29-2019
GOOGLE
4-29-2019
GOOGLE
3-29-2019
GOOGLE
3-29-2019
GOOGLE
2-28-2019
GOOGLE
2-28-2019
GOOGLE
2-22-2019
GOOGLE
1-22-2019
GOOGLE
1-22-2019
Read More