Cabin Air Filter Replacement near East Hampton, NY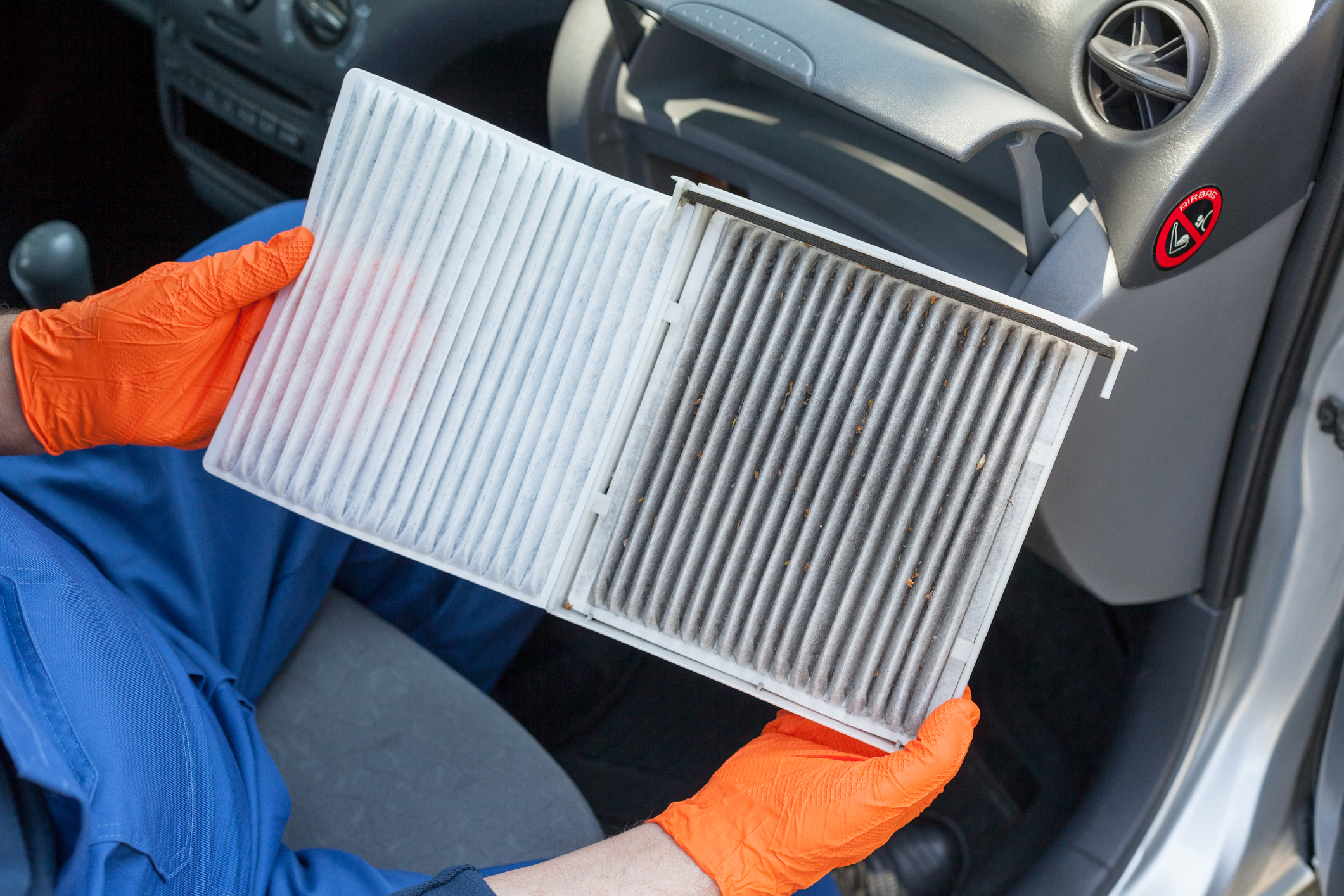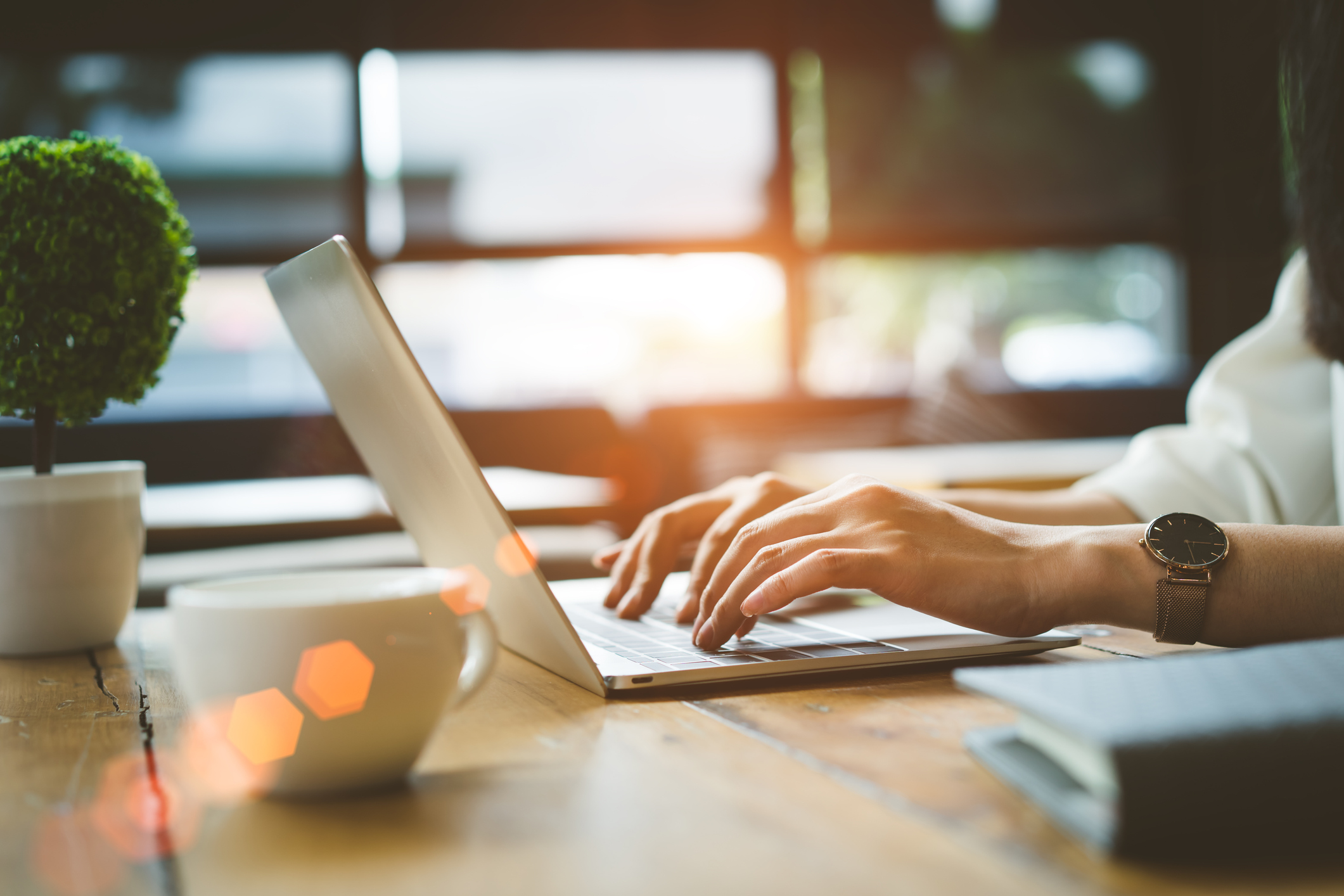 When it comes to all the routine maintenance you have to try and remember to handle over the course of the year for your car, it makes sense that one or two operations might fall through the cracks. One task we at Lexus of Southampton notice gets forgotten far too frequently is cabin air filter replacements. If you think it's been a while since you've stopped by a Service Department for this procedure, consider meeting with our team during our business hours.
What's a Cabin Air Filter For?
Have you ever driven through a smoggy city and wondered why the air in your car remains fresh to breathe? If so, the reason is because of your cabin filter. This component acts as a shield to prevent contaminants such as spores, germs, and pollution, from interfering with your health while you're on the road. Plus, if you're the type of person who suffers severely from seasonal allergies, you'll benefit even more than most since this piece of equipment will keep pollen and other allergens from the air you take into your lungs. To learn more about how you stand to gain from this routine maintenance, contact our team whenever you can.
Timeline
As with all procedures having to do with your car, there's an optimal timeframe to abide by when it comes to replacing your cabin air filter. First off, we suggest taking a look at the Owner's Manual, as this will be the most accurate estimate available to you. That being said, the mechanics in our Service Department are equally capable of letting you know if it's time to swap this component out, so be sure to head our way if you're unsure. Either way, as a general rule, one year is about as long as you'll want to wait to handle this task. However, if you typically drive on gravel roads or polluted areas, you'll want to be timelier since those conditions wear the filter out faster.
Online Tools
If you're wondering why you should choose our Service Department over all the rest, we'd point you to our easy-to-use online tools. To access them, click on the Service tab above. In the drop-down menu, you'll be able to click on Schedule an Appointment to save yourself a timeslot in the future with our team. Additionally, you can use our website to get in direct contact with us by filling in the Ask a Tech form. This is the perfect resource for you if you have a specific question in mind. Last but not least, you can order the items you need from us by tapping into our Parts Department page.
Lexus of Southampton is here to handle all maintenance requirements, including a cabin air filter replacement near East Hampton, NY. Stop by soon!
Service and Parts Hours
631.259.6027
| | |
| --- | --- |
| Monday | 7:30 am - 5:00 pm |
| Tuesday | 7:30 am - 5:00 pm |
| Wednesday | 7:30 am - 5:00 pm |
| Thursday | 7:30 am - 5:00 pm |
| Friday | 7:30 am - 5:00 pm |
| Saturday | 8:00 am - 4:00 pm |
| Sunday | Closed |
Testimonials
GOOGLE
5-16-2020
GOOGLE
5-16-2020
"Billy"
DEALERRATER
5-14-2020
GOOGLE
5-9-2020
GOOGLE
5-8-2020
GOOGLE
5-7-2020
"The best experience ever with buying a new car. The..."
DEALERRATER
3-8-2020
"Great experience"
DEALERRATER
3-2-2020
"Today I picked up my 3rd vehicle from Lexus of..."
DEALERRATER
2-22-2020
GOOGLE
2-7-2020
GOOGLE
2-5-2020
"Excellent, consistent service"
DEALERRATER
1-28-2020
GOOGLE
1-25-2020
GOOGLE
1-7-2020
Sales
CARS
1-6-2020
GOOGLE
1-2-2020
GOOGLE
12-27-2019
"Frank is awesome!!! He is extremely knowledgeable, fair..."
DEALERRATER
12-8-2019
"Great experience "
DEALERRATER
11-21-2019
GOOGLE
11-20-2019
GOOGLE
11-17-2019
GOOGLE
11-14-2019
GOOGLE
11-4-2019
"Joe Savino is the best!"
DEALERRATER
10-31-2019
"Excellent Experience"
DEALERRATER
10-31-2019
"Great Dealership "
DEALERRATER
10-10-2019
GOOGLE
10-6-2019
"Helpful and kind"
DEALERRATER
9-26-2019
"Trustworthy "
DEALERRATER
9-25-2019
GOOGLE
9-25-2019
"Lexus"
DEALERRATER
9-16-2019
GOOGLE
9-10-2019
"Great service. Very good people, Excellent experience!"
DEALERRATER
9-7-2019
GOOGLE
9-7-2019
Read More